Review and contribution to the initial drafting and subsequent modification, where appropriate, of the legal documents of the fund in relation to the aspects of risk management.

Drafting and implementation of individual risk management procedures for the fund in consideration of the investment strategy, risk profile and legal documents of the fund that cover plausible risks.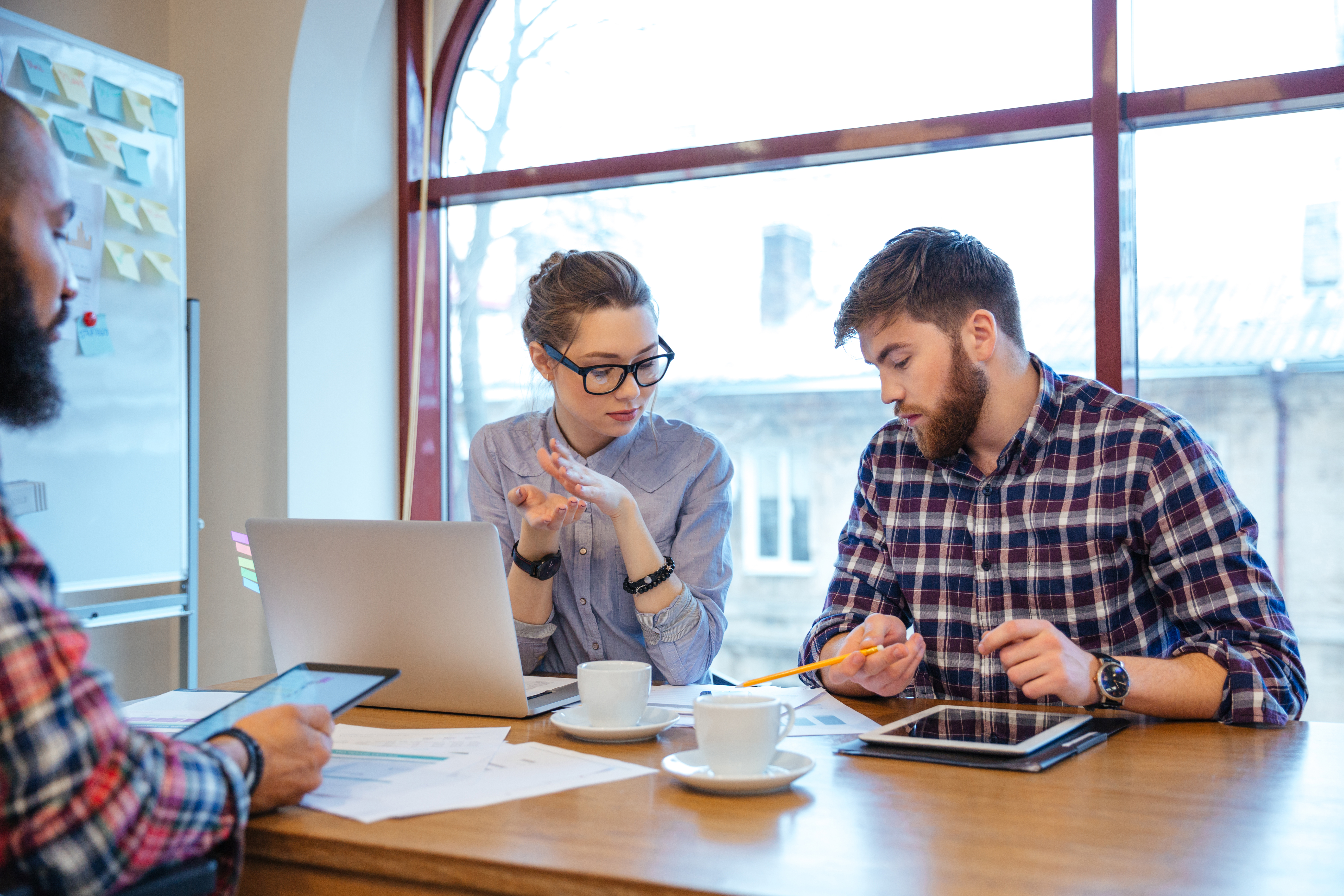 Identification, measurement, evaluation and management of the major risks of a fund in compliance with its defined individual risk management procedures.

Monitoring compliance with investment restrictions and risk limits of the fund.

Periodic report to the governing body of the fund describing the current level of incurred risks, the use of the limits and the performance of the fund.

Address operational risks through controlled procedures adapted to the nature, scale and complexity of the operational configuration of the fund.

Initial due diligence and continuous monitoring of the performance of the service providers of delegated functions.
Leave your contact details and we will call you back whenever suits you.