Investing should
not be a luxury Think

Alternative
Our main objective is to discover
and take advantage of the opportunities to growth.
Sign up
A continuous quest for excellency and service improvement.
We maintain a solid culture of risk management, continuously focused on risk weighted returns and we are committed with communicating clear and detailed information to investors.

Altarius Capital Ltd. as a Management Company (regulated by GFSC) which belongs to the European Economic Area (EEA) is also authorized to the free offering of its services at United Kingdom, Spain, Luxembourg, Ireland, Italy and Malta.
Altarius Capital, in its continuous quest for excellency and client service improvement, it counts with a highly qualified team of professionals with a long combined experience in investments and risk control. ​
A continuous quest for excellency and service improvement.
Altarius Capital was founded by financial specialists with a success history in the management of global portfolios, derivatives, real estate, commodities and alternative investments as private capital strategy.
We are an alternative management entity and an Alternative Investment Funds management company (AIFM) that deliver tailor-made alternative global investment solutions to asset managers, institutional investors or private investors.
We develop our own investment products and participate and assist, together with our partners, in the creation, setting and execution of new investment vehicles.
Altarius Capital Ltd. is an Investment Fund Management company, under "De Maximus" category of 2011/61 AIFMD Directive about Alternative Investment Funds. The management company as well as the managed funds may be passported to any European & several OECD jurisdictions.
Regulated by GFSC (Gibraltar Financial Services Commission) and under the European Regulator umbrella, EMSA (European Securities and Markets Authority), we offer our services, not only as an Asset Manager but also as an investment platform. We structured investment funds suited to our client needs.

Altarius is member of Investors Compensation Schemes (European Commission), Gibraltar Funds & Investments Association (GFIA) and Gibraltar Association of Compliance Officers (GACO).

We provide opportunities for large assets to the individual client.
Our Method
To obtain exceptional returns it is required to do things differently.
Our investment perspective is the result of a ThinkAlternative mindset: thinking different and thinking independently .
Our method is based on mathematical and statistical models, which are specialized in quantitative and algorithmic management, allowing us to invest our capital and our clients with the same determination.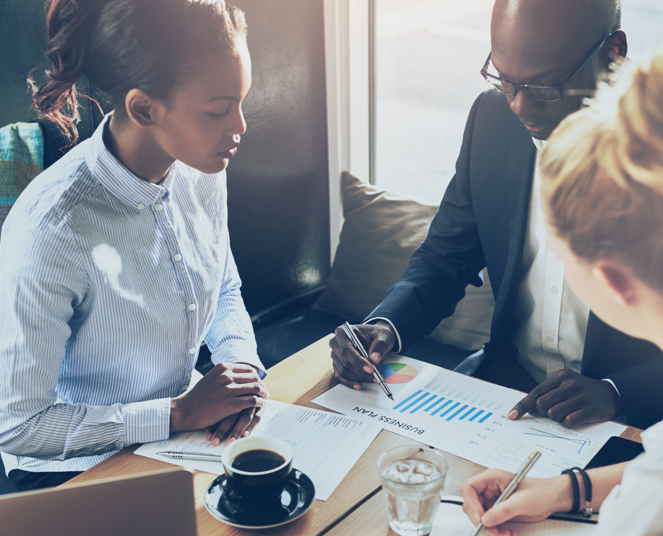 Commitment
We help our clients to meet their private saving objectives.
Our commitment is focused on the clients' needs; our commitment is ThinkAlternative.
We enable you to access to investment instruments used by great estates. Our main goal is to discover and take advantage of the opportunities of growth and apply them to the estate of those who has trusted us, offering with this to our clients personalized services and experiences.
Experience
Altarius Capital is in continuous quest for excellency and client service improvement.
You will find at your disposal a team of highly qualified professionals and with a long combined experience at investments and risk control. Additionally, our team is composed by pasionated and committed specialists, with long experience in trading, fund management, structuring and global consulting.
Investing and saving in a new way.
A new alternative perspective, a new way of wealth management.
Leave your contact details and we will call you back whenever suits you.