Fondo de inversión
Nuestros fondos se caracterizan por seguir una filosofía cuantitativa y descorrelacionada
Leer más
Descubre ThinkAlternative
Brindamos las oportunidades de grandes patrimonios al cliente particular.
Altarius Capital es la confianza que genera un equipo de amplia experiencia y la alineación de intereses.
Resolvemos todas tus dudas
Déjanos tus datos y nos pondremos en contacto contigo cuando tú quieras
Conoce más
sobre nosotros
Nuestro objetivo es buscar el mayor
rendimiento de mercado y ofrecer
retornos positivos a largo plazo.
Quiénes somos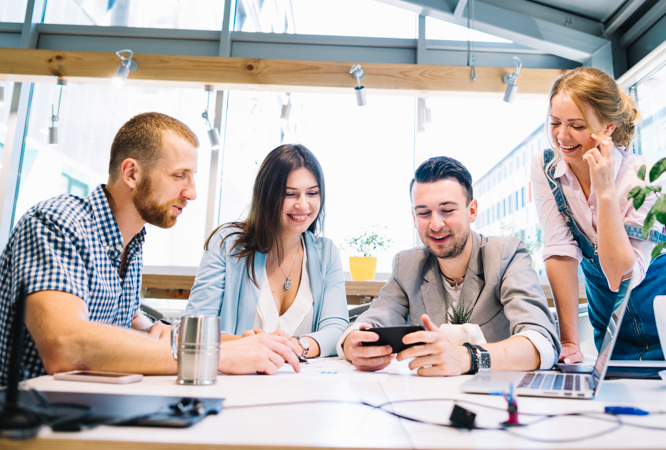 Altarius Capital, un nuevo proyecto de gestión de fondos y banca privada basado en la gestión alternativa
Te invitamos a leer la entrevista realizada por Funds People. Link: https://es.fundspeople.com/news/altarius-capital-un-nuevo-proyecto-de-gestion-de-fondos-y-banca-privada-basado-en-la-gestion-alternativa
Leer más
Canacol Energy: Colombia's Largest and Cheapest Independent Natural Gas Producer
Solid expansion plan: ~200mmcfpd by June 2019 and ~315mmcfpd by 2022 and replacing Chevron as the largest supplier of gas to the Caribbean coast. Fixed contracts should guarantee strong and…
Leer más
U.S. Crude Inventories Are Set to Decline In 2H 2019: Take A Look at Refinery Throughput and Adjustment Factor
KSA will keep exports low until they balance US market. Unusually low US refinery throughput and extremely high adjustment factor explain to a large extent the recent surplus in US…
Leer más
Uranium Market and Ur-Energy: What Does Not Kill You, Makes You Stronger.
A growing deficit set to worsen every year. US uranium market and section 232: regardless of the outcome, uranium price must rise. Link: https://seekingalpha.com/article/4275189-uranium-market-ur-energy-kill-makes-stronger?source=all_articles_title
Leer más
Canacol Energy: On Track for Success Following Q2 Earnings
2019 Q2 earnings were decent, but much better outlook ahead. Canacol Energy finally achieves record 217 MMcfpd in natural gas sales: Much higher cash flow from now on. Link: https://seekingalpha.com/article/4289579-canacol-energy-track-success-following-q2-earnings?source=all_articles_title
Leer más
Abqaiq Attack and U.S. Crude Inventories: A New Risk Premium
KSE export policy remains very aggressive. Extremely low imports have wiped out 69MM barrels since June. Link: https://seekingalpha.com/article/4292353-abqaiq-attack-u-s-crude-inventories-new-risk-premium?source=all_articles_title
Leer más