The continuous search
for excellence and service improvement
We maintain a strong risk management culture, with a continuous focus on risk-adjusted returns, and are committed to providing transparent and detailedinformation to investors.
Altarius Capital Ltd. as a Management Company (regulated by GFSC) which belongs to the European Economic Area (EEA) is also authorized to the free offering of its services at United Kingdom, Spain, Luxembourg, Ireland, Italy and Malta.
Altarius Capital, in its continuous search for excellence and improvement ofservice to its clients, has a team of highly qualified professionals with a greatdeal of combined experience in investments and risk control.
​
Altarius Capital was founded by financial specialists with a successful trackrecord in managing global portfolios, derivatives and alternative investmentssuch as private equity, real estate or commodities strategies.
We are an independent asset management company and AlternativeInvestment Fund Manager (AIFM) offering global and tailored alternativeinvestment solutions to asset managers, institutional investors and privateinvestors. We develop our own investment products and assist with ourselected partners in the creation, configuration and execution of new investmentvehicles.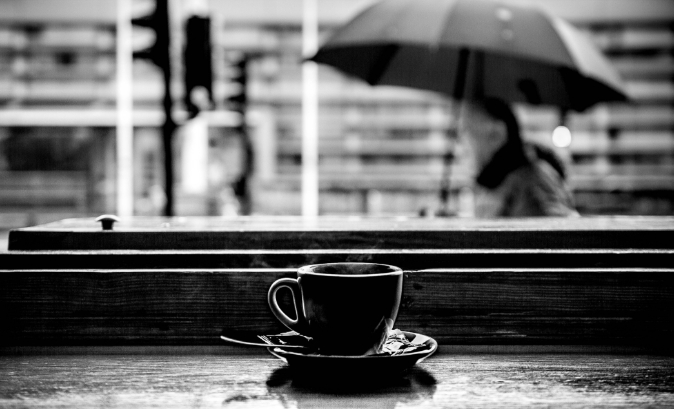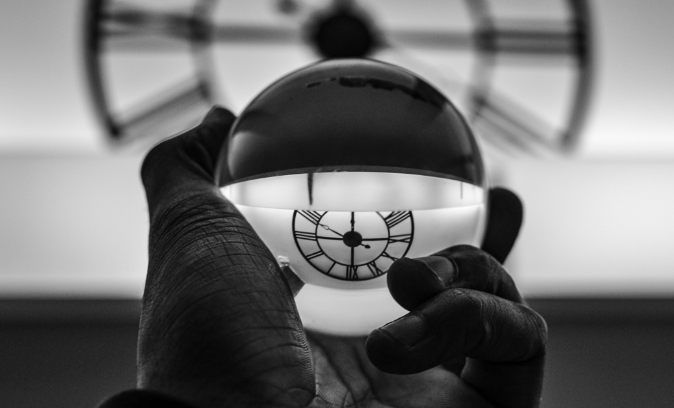 Altarius Capital Ltd . Altarius Capital Ltd . Is an Investment Fund Manager, under the "De Maximus"category of the 2011/61 IDAF Directive on Alternative Investment Funds
Both the manager and the funds managed by it can be passported in anyEuropean jurisdiction and in several OECD jurisdictions. Regulated by theGFSC (Gibraltar Financial Services Commission) and under the umbrella of theEuropean Regulator, ESMA (European Securities and Markets Authority), we offer services not only as an Asset Manager but also as an Investment Platform,structuring Investment Funds tailored to our clients' needs.
Altarius is a memberof the Investor Compensation Scheme, we are also a member of the GibraltarFunds & Investments Association (GFIA) and the Gibraltar Association ofCompliance Officers (GACO).
A new way to invest and save with |ThinkAlternative.
An alternative perspective,a new way of looking at wealth management.
Our team of highly qualified and passionate professionals with a singleobjective: the generation of value.
To obtain exceptional returns, you have to do things differently.
Our investment approach is the result of ThinkAlternative thinking, differentthinking, independent thinking.
Our method is based on mathematical and statistical models, specialised inquantitative and algorithmic management, allowing us to invest our capital andthat of our clients with the same conviction.

We help our clients to meet their private saving objectives.
Our commitment is focused on the clients' needs; our commitment is ThinkAlternative.
We put the investment products of large fortunes within your reach. Our mainobjective is to discover and take advantage of growth opportunities for thewealth of those who have placed their trust in us by offering our clientspersonalised services and experiences.

Altarius Capital, in its continuous search for excellence and improvement ofservice to its customers.
It has a team of highly qualified professionals with extensive combinedexperience in investment and risk control. Our team is made up of passionatespecialists with extensive experience in trading, fund management, structuringand global advice.