A new way of looking at Wealth Management
Obtain superior returns to traditional financial markets, through alternative management, coordinated by our technical team, offering our maximum commitment and experience to clients.
Individualized Portfolios
We analyse the personal and objective circumstances of each client to determine their investment profile and risk aversion.
We invest in different asset classes by selecting optimal investment funds in theinternational market with a rigorous selection criteria (performance, cost, security).
Your account is protected with the maximum guarantees. Altarius Capital opensindividualised and personalised accounts for clients at selected financial institutions, so our clients maintain control of their account at all times.
With this information materialised in a model portfolio, the risk/return ratio is optimised.
We monitor our clients' portfolios and readjust them when they deviate from what is established for each profile, whenever the market or the client's situationrecommends it.
Diversification and safety
Your Investments deserve our utmost care We are totally independent in choosing the best assets for managing our clients' portfolios. This selection is made solely on the basis of efficiency criteria.
The new way of planning, structuring and achieving an investment strategy, to find solutions that meet your financial needs.
From the first moment we understand the needs of each person and we look for new ways to see and manage their wealth to achieve their goals.
A process in which we will accompany you throughout your life, to define a savings and investment strategy aimed at achieving your financial objectives.
Portfolios with their own personality
Explore the different possibilities offered by our plans and access the open management architecture: dynamic, sensible and transparent.

We base our method on mathematical and statistical models, specialised in quantitative and algorithmic management.

Preserving capital is fundamental to us and that is why we continuously and exhaustively monitor market volatility and portfolio behaviour

You will be able to consult the status of your investments whenever you want in a completely transparent manner.

The construction of Altarius Capital's portfolios follows a rigorous quantitative method, with proven results.

An Alternative Perspective on Wealth Management
Pillars of alternative strategy
Our Think Portfolios aim at market decorrelation and absolute return, where the market Alpha is extracted through alternative management. We invite you to learn more about this new philosophy.

Active management of volatility in the equity markets for an absolute return search.

CORE ALTERNATIVE STRATEGY
Uncorrelated management with global financial instruments such as Global Macro and Long-short equity.
Flexible active management in pursuit of Alpha over sector-focused equity markets.
Intelligent Portfolios performance
NOTE: Historical returns do not guarantee future returns which may be negative. Returns from portfolio models are exclusively theoretical and represent an investment in a static portfolio which is identical to the model portfolio. Returns are net, which means that management, performance and custody fees have been deducted.
Choose your type of investment
To discover new growth opportunities for the heritage of those who have trustedus to offer experience and service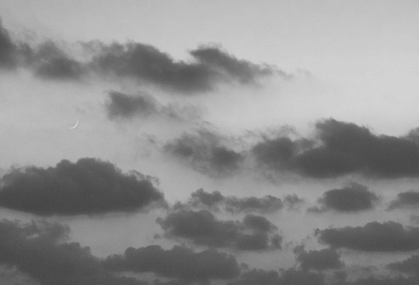 The portfolio is invested prudently and conservatively in pursuit of lower risk, which means that returns are potentially lower.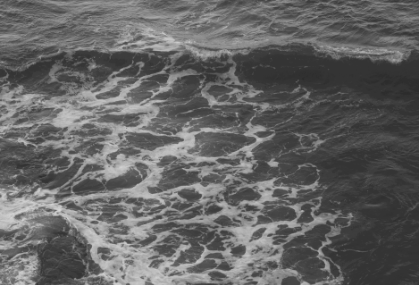 Investments remain slightly conservative, although they take greater risks in pursuit of higher returns.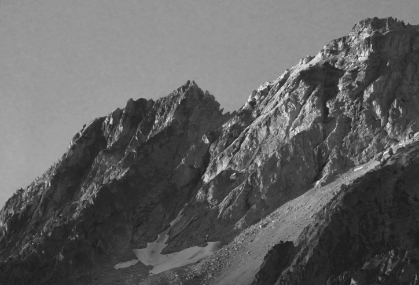 These portfolios are less conservative, implying greater risk, but with much higher expected returns.