Our goal is to take advantage of
growth opportunities
We offer the opportunities of great wealth to the individual client.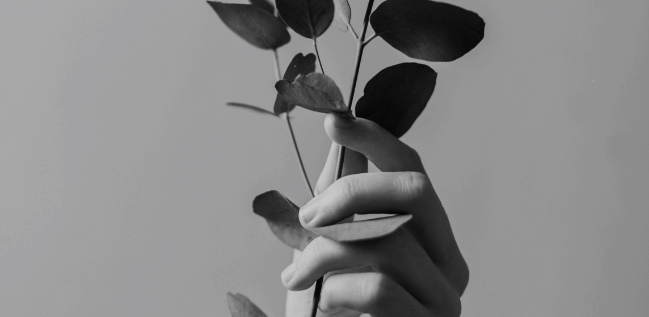 The continuous search for excellence and service improvement.
The confidence generated by a team with extensive experience and the satisfaction obtained by a total alignment of interests.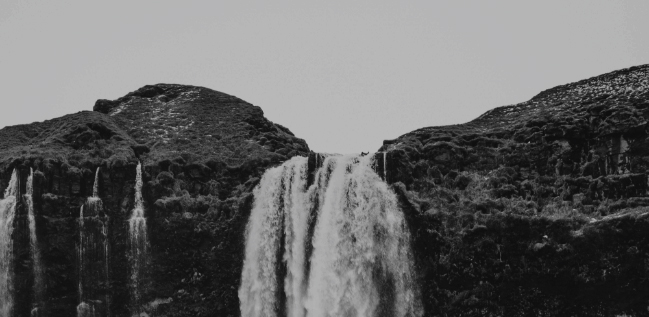 Solvency means acting independently and always in the best interest of the client.
Solvency means having a loyal and happy customer base.
Solvency is having one of the strongest capital bases in the industry.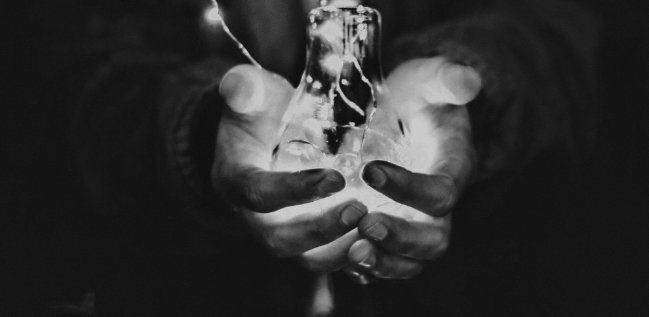 We invest our own capital on the investment vehicles that we manage.
Co-investment means treating our client as ourselves.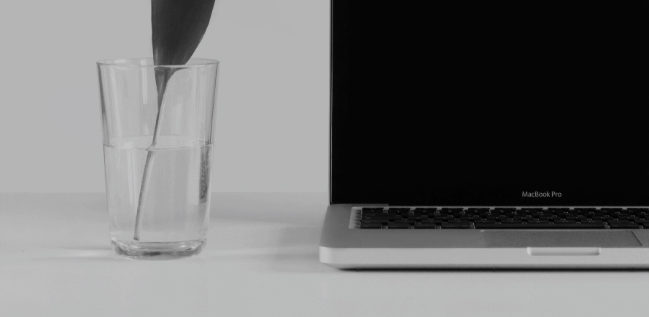 To maintain a relationship of mutual trust with our clients, transparent and lasting.
To this end, we place at your disposal the strength of a team of passionate professionals and the solvency of a leading financial group.
Altarius Capital is the trust generated by a team with experience and commitment with alignment of interests.