Discover ThinkAlternative
The opportunities of high net-worth individuals enabled to retail clients.
Altarius Capital generates trust by aligning our interests together with our experienced and committed team.
Leave your contact details and we will call you back whenever suits you.
Our goal is to seek the best market
performance and offer positive
long-term returns.
About Us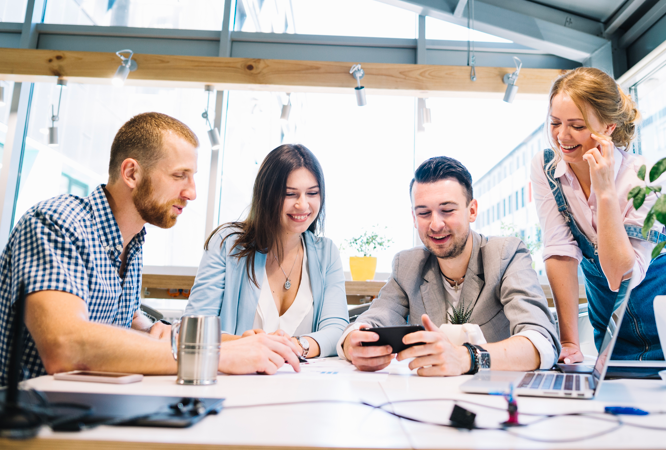 Uranium Market and Ur-Energy: What Does Not Kill You, Makes You Stronger.
A growing deficit set to worsen every year. US uranium market and section 232: regardless of the outcome, uranium price must rise. Link: https://seekingalpha.com/article/4275189-uranium-market-ur-energy-kill-makes-stronger?source=all_articles_title
Read More
Gear Energy: Much More Upside Ahead
Strong cash flow generation with 18% FCF yield. Lower debt and safe net debt to FFO multiple. Great management and buyback program about to start. Link: https://seekingalpha.com/article/4293315-gear-energy-much-upside-ahead?source=all_articles_title
Read More
U.S. Crude Inventories Are Set to Decline In 2H 2019: Take A Look at Refinery Throughput and Adjustment Factor
KSA will keep exports low until they balance US market. Unusually low US refinery throughput and extremely high adjustment factor explain to a large extent the recent surplus in US…
Read More